Vatican issues guidelines on cremation, says no to scattering ashes
The Vatican announced Tuesday that Catholics may be cremated but should not have their ashes scattered at sea or kept in urns at home.
According to new guidelines from the Vatican's doctrinal office, cremated remains should be kept in a "sacred place" such as a church cemetery. Ashes should not be divided up between family members, "nor may they be preserved in mementos, pieces of jewelry or other objects."
While the church has allowed cremation for decades, the guidelines make clear that the Vatican is concerned that the practice often involves "erroneous ideas about death." Those ideas run the gauntlet from deeply nihilistic to New Age-y, the Vatican says, from the belief that death is the definitive end of life to the notion that our bodies fuse with nature or enter another cycle of rebirth.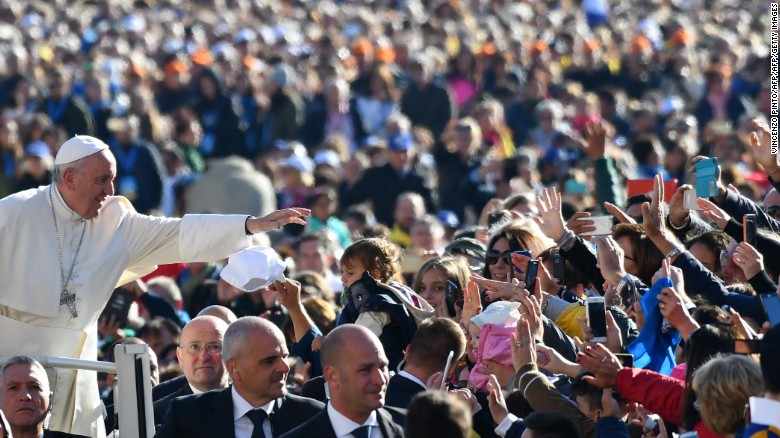 Related posts:
No related posts.
---
---