Nepal bus crash kills at least 33
At least 33 people were killed Monday when a passenger bus skidded off the road and plunged down a hill in Nepal's Kavrepalanchok district, authorities said.
More than 35 passengers were injured, Deputy Chief District Officer Bhim Kanta Sharma told CNN.
They are being airlifted to Nepal's capital, Kathmandu, 70 kilometers (44 miles) away by an army team, Sharma said.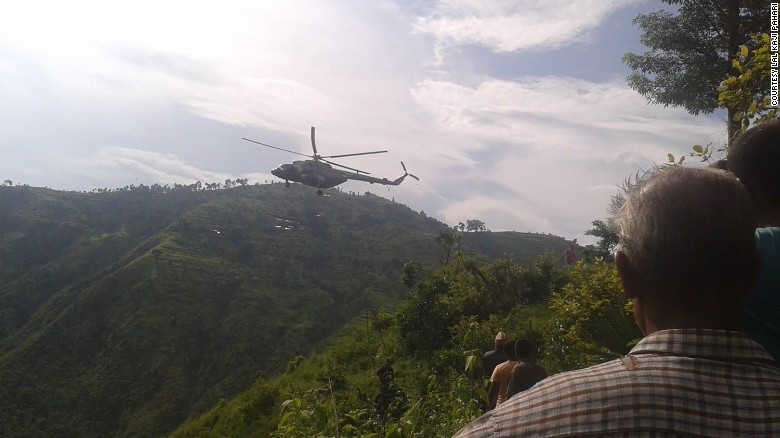 https://aljazirahnews.com/wp-content/uploads/2021/06/cbn-keep-the-naira-clean.gif
The death toll is likely to go up, he said.
"Bodies are scattered all over the sloppy hill, so security personnel are having difficulties collecting bodies and rescuing the victims," Sharma said.
The cause of the wreck has not been determined. The bus fell more than 300 meters (about 985 feet) down the hill.
http://edition.cnn.com/2016/08/15/asia/nepal-bus-wreck/index.html
Related posts:
No related posts.
---
---