Nani says signing new Man Utd contract the worst moment of his life
Former Manchester United winger Nani has claimed signing a new five-year deal at Old Trafford turned out to be the worst moment of his life.
Nani – now of La Liga side Valencia – joined United from Sporting Lisbon in 2007 and was rewarded with a new long-term contract in 2013 following the appointment of David Moyes as Sir Alex Ferguson's successor.
But the Portugal international struggled to establish himself as a first-team regular under Moyes and featured only 13 times during the 2013/14 season, as United slumped to a seventh place finish in the Premier League – their lowest in the top-flight since 1990.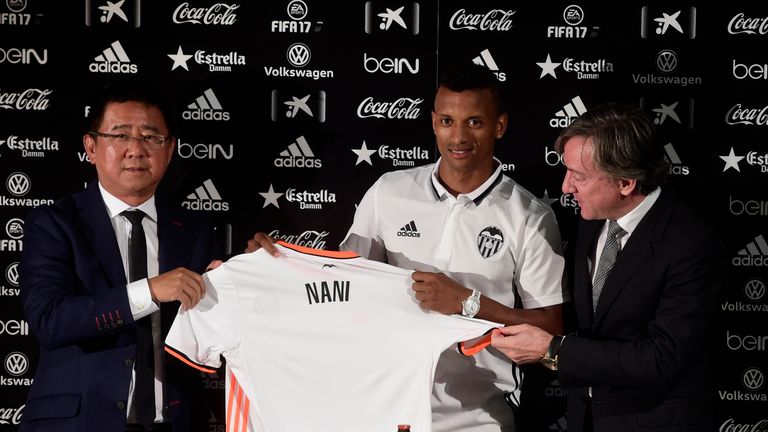 "It could have been the best moment of my life but it turned into the worst," Nani, who was part of the Portugal team that won Euro 2016 earlier this summer, told The Guardian.
"After you sign a contract like that, you think all the people will be behind you and help you. And you see the opposite.
"Then the stress comes. I was down and, when it's like that, of course, the injuries come too. It was a bad moment. It was something that made me very down, very disappointed."
Nani helped United win four Premier League titles, two League Cups and the Champions League prior to Ferguson's retirement in 2013 and was named the club's Players' Player of the Year in 2011.
Louis van Gaal, Moyes' replacement, expressed his desire to keep Nani at United following his appointment, but the failure to guarantee first-team football saw the 29-year-old re-join Sporting Lisbon on loan for the 2014/15 season before leaving the next summer for Fenerbache on a permanent basis.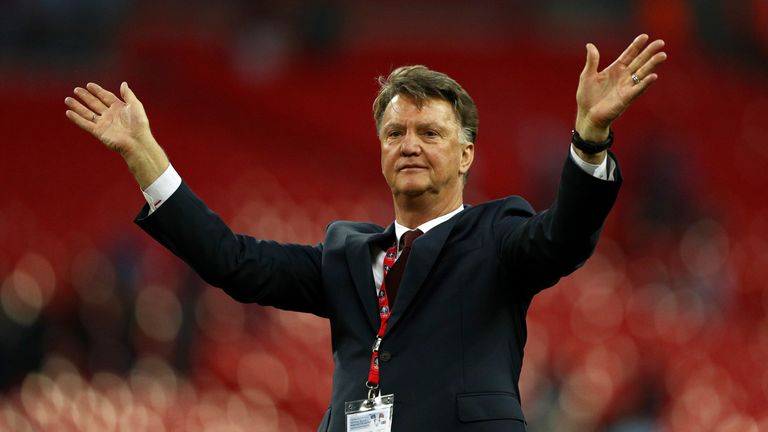 "He [Van Gaal] told me that, if I wanted to stay to fight for a position, then good but I would not be his first option or maybe even the second," Nani said.
"I said: 'No. I have been here for many years, I have been very important to this club and I think it's time to decide.' I wanted to play every game in the starting XI."
Related posts:
No related posts.
---
---