Despite ABU's defence, you are still a fraud, Sowore blasts Senator Melaye
Omoyele Sowore, publisher of Sahara Reporters, has disputed the claim by Ibrahim Garba, professor and vice-chancellor of Ahmadu Bello Univeristy, that Dino Melaye graduated from the school.
Garba had on Monday appeared before the senate committee on ethics probing the allegation against Melaye, the senator representing Kogi west.
"From the records, distinguished senator Dino Melaye graduated as Daniel Jonah Melaye during the 3rd semester with a 3rd class degree," he said.
But in his reaction, Sowore has stood by his story.
He queried how it is possible to graduate without passing a compulsory course —  "Geog 307 (Long Field Trip)".
Sowore wrote: "Folks: Let me quickly react to the farcical and highly tactical and well-choreographed declaration by the Vice-Chancellor of Ahmadu Bello University, Prof. Ibrahim Garba while he was appearing before the Nigerian Senate earlier today. Prof. Garba claimed that Senator Dino Melaye "graduated" according to "available records."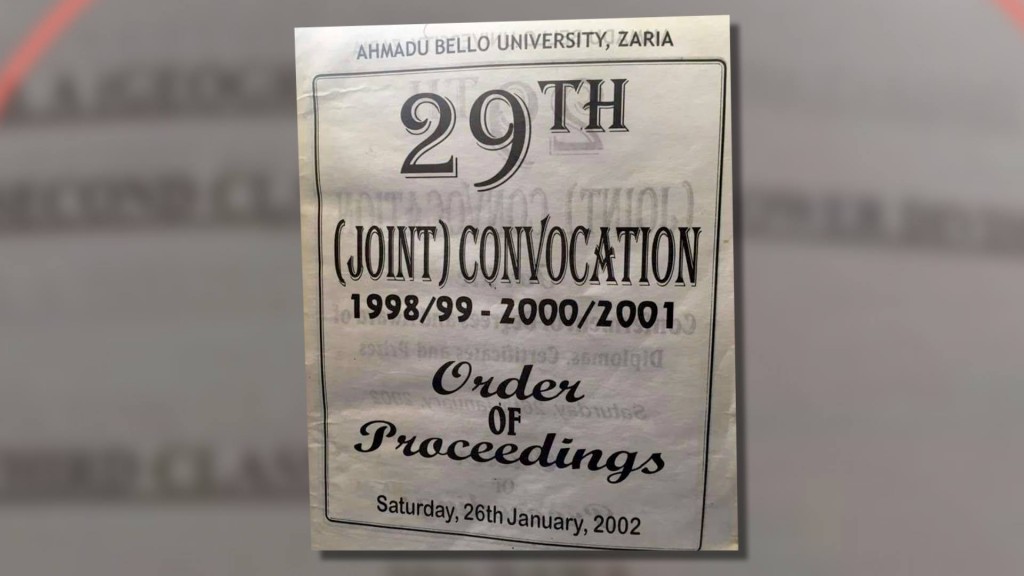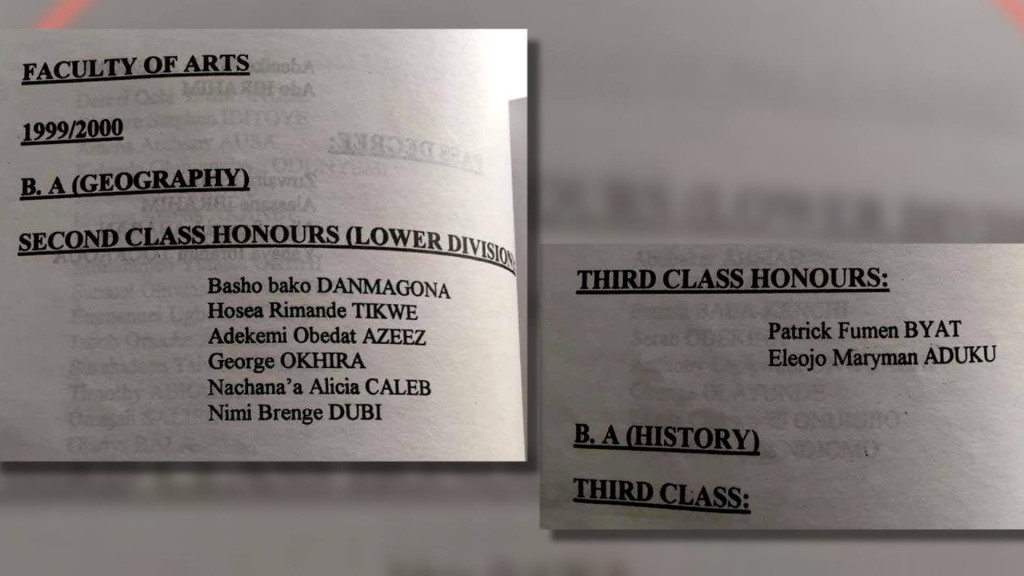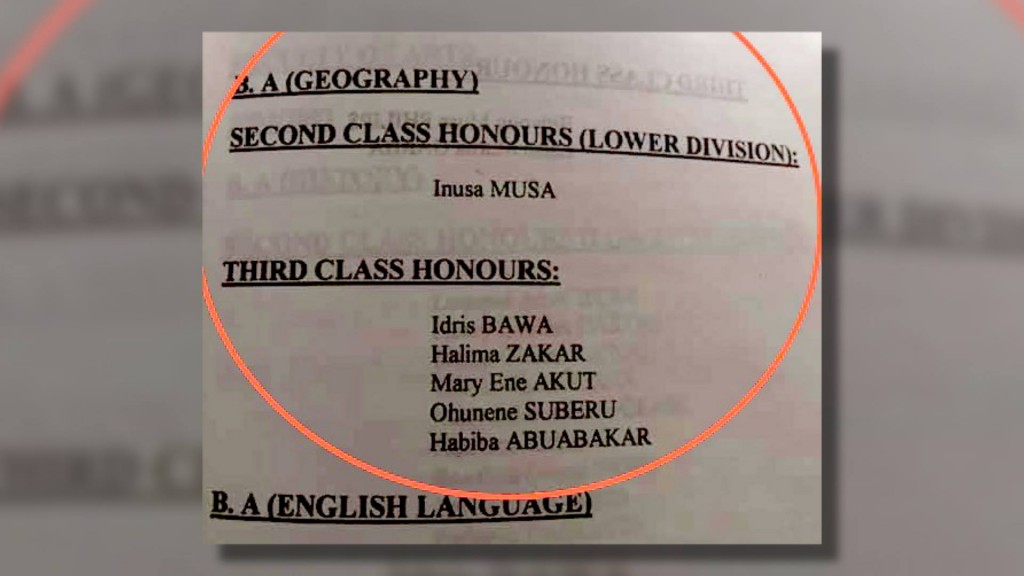 We knew and tweeted since last week that the VC rushed to the Geography Department to ask for records, and when he was told that the full records of the Department could not sustain a public claim that Melaye graduated, he cherry picked the 400 Level "3rd Semester" results. 
In that results (record),  Dino (formerly known as Daniel Jonah Melaye) and his former HOD David Okoro Ogbonna connived to get him graduated (discharged) after "clearing" carry overs courses he never wrote. Those were Mr. VC's "available records" to make his declaration before the Nigerian Senate today.
However, the authentic records in our possession shows that Melaye couldn't have graduated, he did not fulfill some core course requirements of which, for example, "Geog 307 (Long Field Trip)" handled by one Dr. Bello had to be met. I studied Geography and Planning at UNILAG, it was a compulsory course, and my colleagues and I did ours in Benue State. 
Daniel Jonah Melaye never fulfilled this core requirement, and further,  several other carryovers were directly fixed for him by Ogbonna and some unscrupulous lecturers.
What the crooked Nigerian Senate want our citizens to celebrate today is that it is appropriate to cheat, lie and bully public resolve with dishonest and concocted parliamentary processes.
What is in the public domain today is that "Dino" claimed he acquired 8 degrees including from Harvard and London School Economics. Those claims have been knocked off forever, as for the rest of his crooked degrees, the search for the truth continues until "moral philosophy" is attained. Thank you!"
TheCable
Related posts:
NASS Transmits Electoral Bill To President Buhari
---