Barcelona passed up deal to sign Manchester United's Paul Pogba
Barcelona's director of sporting relations Albert Soler has revealed the club passed up the chance to sign Paul Pogba this summer, despite having first option on the midfielder.
The France international left Juventus this summer after four years in Turin and completed his return to Manchester United – the club he left in 2012 on a free transfer – for a world-record £93.25m fee.
According to Soler, Barcelona had first refusal on a deal to sign Pogba after securing an agreement with Juventus last summer which would give them priority on 23-year-old if the Serie A champions decided to sell him.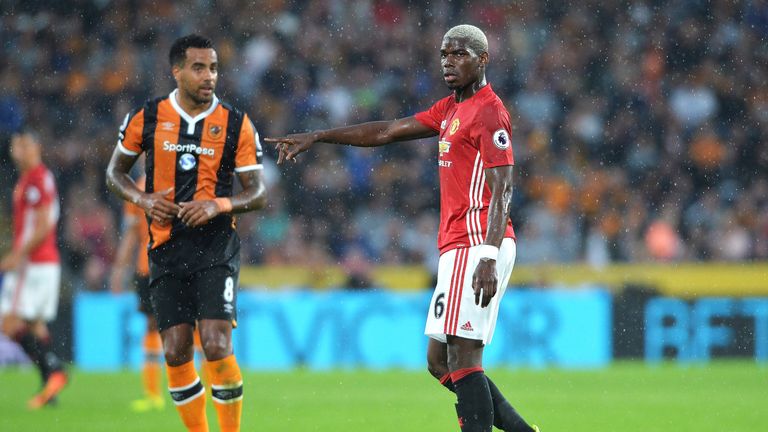 But Soler insists Barcelona's desire to pursue other transfer targets saw them decide against a deal for Pogba, allowing him to secure a move back to Old Trafford.
"Last year we reached a deal with Juventus for us to have a priority option when they sold Pogba," he said.
"This summer we decided that there were players that suited us better on a sporting level.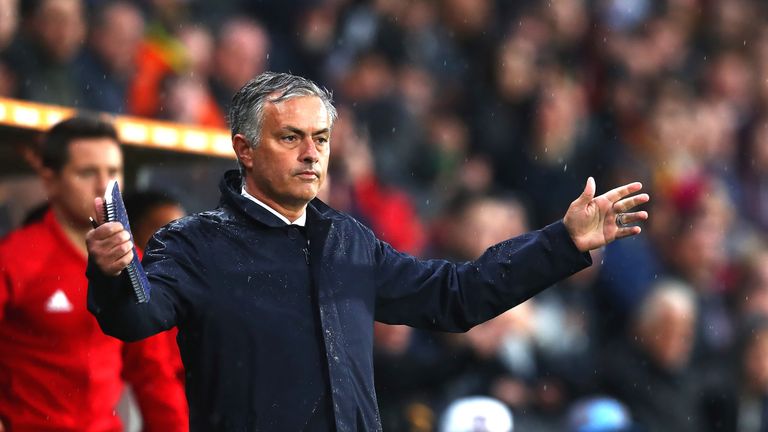 "The idea of the board was that nobody would be able to get ahead of us in the market.
"It allowed us to have options."
Instead of pursuing a move for Pogba, Barcelona bolstered their midfield ranks this summer with the signings of Denis Suarez and Andre Gomes for a combined £44m.
Related posts:
No related posts.
---
---